Vacation Attractions in the Bahamas
---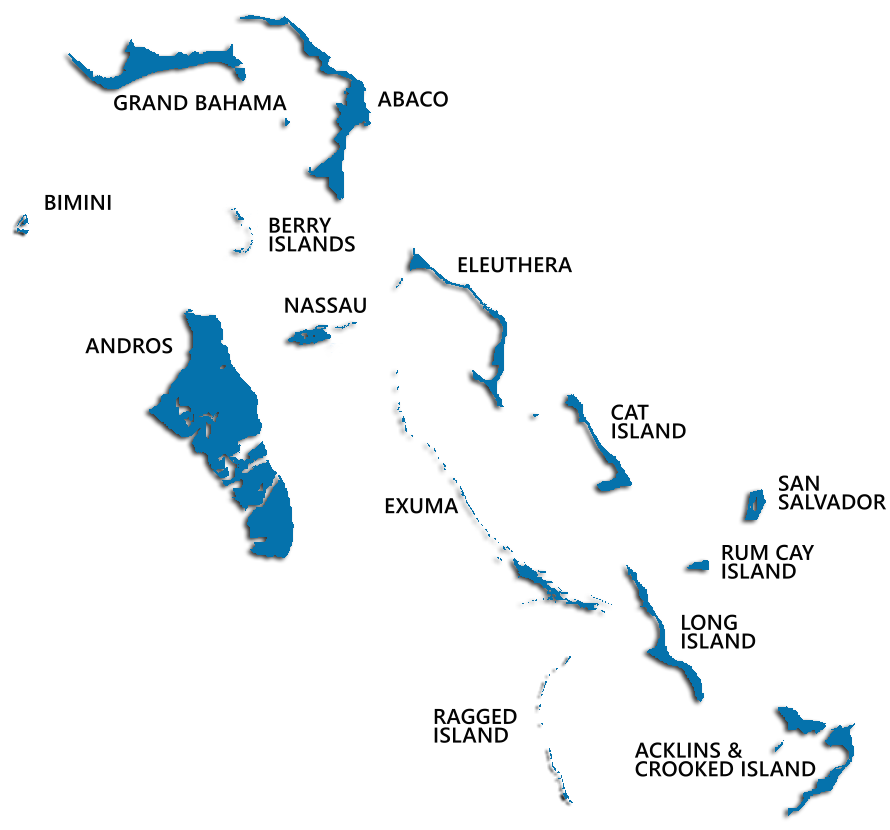 For the perfect Bahamas yacht charter your Bahamas itinerary should include the activities and attractions you enjoy most. This is a guide to vacation attractions on various islands in the Bahamas.
While you'd be hard-pressed to find any corner of this archipelago that doesn't feature sublime attractions, we've highlighted the top-ranked activities for each island. Needless to say, all the islands offer these attractions for your charter in the Bahamas.
For more in-depth coverage of vacations attractions, browse the islands in our Bahamas Vacation Guide. It's packed with information, images, travel options and the attractions of each of the main island groups. An ideal resource when planning a custom private yacht vacation or searching for an island in the Bahamas to add to your holiday bucket list.
Leave a Reply
Will be published after moderation.